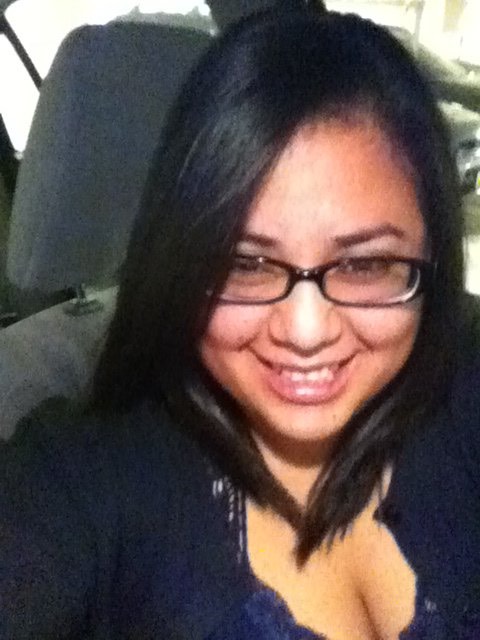 BIO
Karina Díaz is from Gardena, California, a city often unheard of and unnoticed by Angelinos despite only being about twelve miles from downtown Los Angeles. She graduated from University of California, Los Angeles (UCLA) in 2009, from which she holds a B.A. in English with a concentration in American Literature and Culture and a B.A. in Spanish. She graduated from Loyola Marymount University (LMU) with an M.A. in English with a concentration in Creative Writing in 2014.
While she considers herself a creative writer with particular interest in the ever-evolving genres of the short story and prose poetry, she has dabbled in other forms of writing including longer works of fiction, playwriting, and screenplay writing.
In addition to her life as a creative writer, she is also a preschool teacher and has been for a number of years. While these professions may seem worlds apart, she can honestly say that she does not believe she could ever do one without the other, because they have opened and continue to open worlds of creativity that she does not believe she would have had the opportunity to experience otherwise. And that, to her, is priceless.
The Shadow Man
There was a time when nothing died. Beetles. Polar bears. Daisies. Dragon Flies.
I was three and bounced down Alvarado, my eyes set on the elongated shadow behind me that seemed to follow us everywhere and laughed when I tripped over the roots of an uprooted tree in the sidewalk. I was sure The Shadow Man was to blame. Are we almost there? He nodded. He was the kind to nod and shake, but mostly nod.
I continued eyeing the shadow, but this time kept track of my steps. Counting. That's how I figured a way to beat the shadow. My counting would distract him. I counted from one to thirteen, skipping nine. Thirteen was my favorite number. My sister was thirteen. Nine I didn't like. My neighbor was nine and she broke my tricycle. I counted in English and then in Spanish. I didn't know how to skip nine in Spanish, so I didn't. Spanish was just for me and him. I was convinced no one else understood, except for my tía with the lollipop breath but she wasn't around anymore.
I was tired of counting. We were at the door. Finally. Daddy, I love you. Yo también. Daddy, you're going to be with me forever, right? No, mija.
There was a time when no one died.