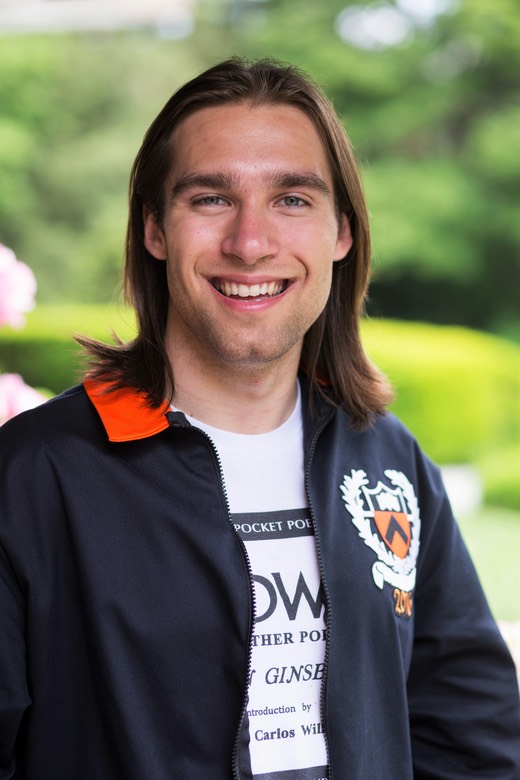 BIO
Thomas Ray Garcia is a novelist and poet from Pharr, Texas whose fiction and poetry ranges from the fantastical world of Aurelia to the humid realm of the Rio Grande Valley. He has published short stories and poetry in figments Magazine, riverSedge, BorderSenses, and The New Engagement. He plans to pursue a PhD in American Literature and write every day."
https://www.facebook.com/thomas.r.garcia.9
The Pharr Riots
No roadside memorial marks
The heat of blood outside the barber shop.
         only a bench with no bus stop
         and a chipped epitaph – rest in
         peace? Pharr? power?
But the railroad tracks remember 1971.
Listening to their whine, I hear picket-signs
Clash against rocks raining like hail-fire
Doused by hose streams and tear gas.
Heatwaves blur Cage Boulevard, and I see
Mexicans to the north riding bicycles barefooted
Anglos to the south sowing agrarian visions
And you, Alfonso Flores, hair cut and curious,
Shot by a policeman aimless, soon blameless,
Slitting the heart of Pharr with silent breath.
Bullet, bullet, in the shaded corners of fear
We sit complacent at computer desks while
The restlessness rooted in our culture starves
For the years when the speechless sparked flames
From the friction between white and brown lives.
Everywhere is electric, yet the bullet lives,
And our memory hungers.