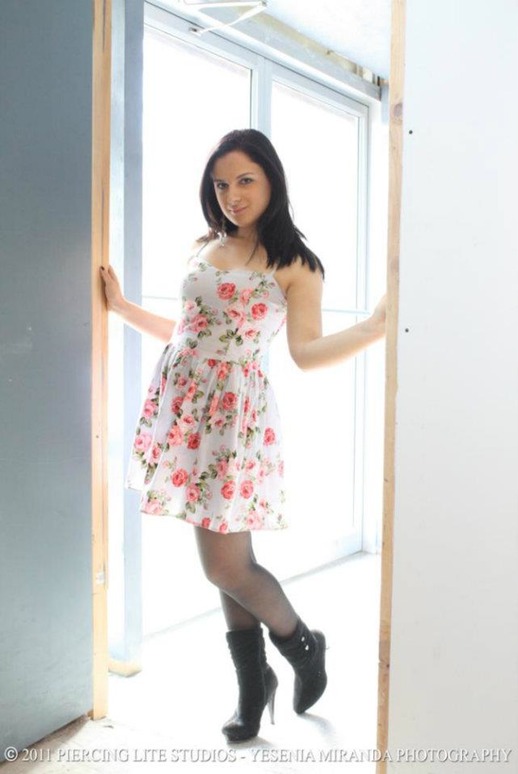 Bio
Elena Caban is a poet and artist. She is currently an MFA student at Queens College. When she is not writing, she is likely painting, dancing, or chatting with aphids. She is of Cuban and Puerto Rican descent. 
ajiaco
spice-red, the. broth, slick peppers, the pale, fat roots. the wail of steam, the cod, white-soft.
her arms, her thigh meat.
ya está.
a ladle, a bowl. she tells the story, her fervent bread.
before the english
world-breath, the grandmother tongue, my. body curled in her body. grandmother: arbiter of dream, word-mother. i was girl-fruit, the. flat, wet seed, voluptuous globe.